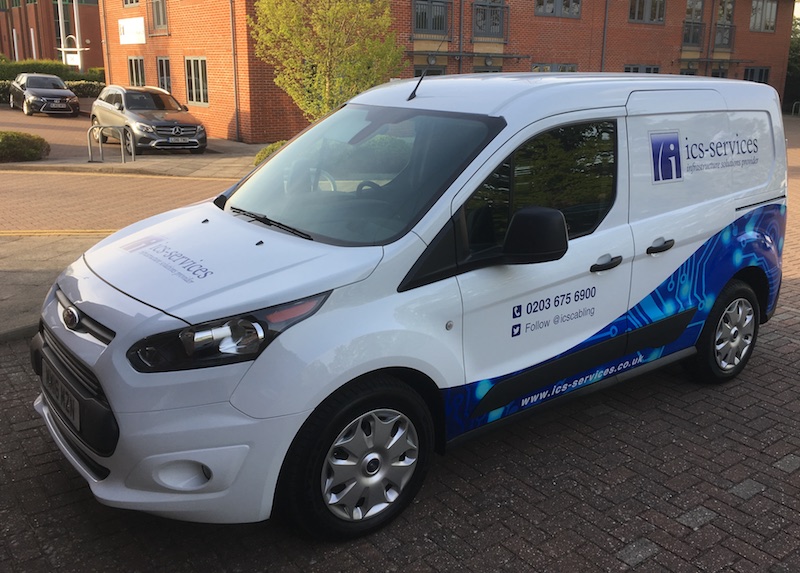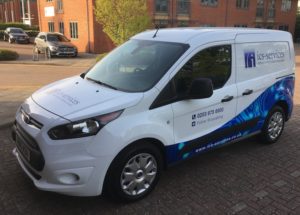 Based in Leatherhead, ICS Services Ltd is a vendor independent company who specialise in innovative infrastructure service solutions, consultancy and project management.
We pride ourselves on our unrivaled experience in the market place, specialising in the design and implementation of best of breed products and service solutions.
Fundamental to our solution(s) is the delivery of the highest degree of resilience and redundancy when involved in the design of any part of the environment.
We are committed to a "right first time" approach, achieved by building lasting relationships, gaining awareness / understanding of the business and clarifying their individual, critical business and service needs. We select the best IT and service solutions to match the actual business requirements and not technology for technology's sake.
Our company focus is on delivering services and solutions for our clients with the sole intention of maximising their business advantage. These solutions may well encompass a single or wide range of service or information technologies solutions which will be based totally on the actual client business and therefore IT solution.