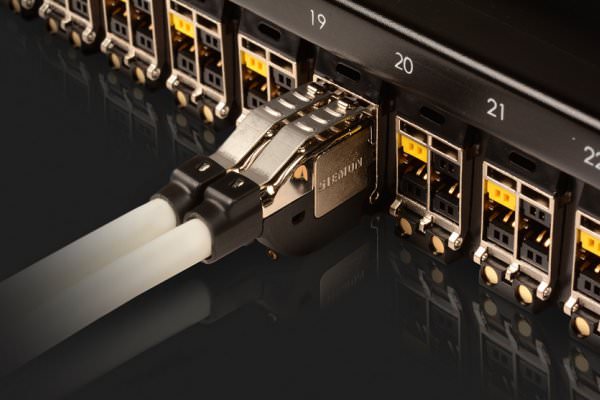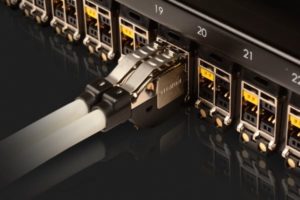 Established in 1903, Siemon is an industry leader specializing in the manufacture and innovation of high quality, high-performance network cabling solutions.
Headquartered in Connecticut, USA, with global offices and partners throughout the world, Siemon offers the most comprehensive suite of copper and fibre cabling systems available.
Siemon Labs invests heavily in R&D and development of industry standards, underlining the company's long-term commitment to its customers and the industry.
Z-MAX® 6A Shielded Category 6A System
10Gb/s 6A Shielded Cabling System
Industry's Fastest Termination Time
Alien Crosstalk Elimination
Combining consistent best-in-class performance, unparalleled usability and speed of termination with the security and robust noise immunity of a shielded cabling system, Siemon's Z-MAX 6A shielded end-to-end solution represents the cutting edge of category 6A cabling. The Z-MAX 6A shielded system provides the highest margins on all TIA and ISO performance requirements for category 6A/class EA, including critical alien crosstalk parameters.
Siemon's Z-MAX 6A shielded channel consists of the shielded Z-MAX 6A outlet, Siemon category 6A F/UTP cable and Z-MAX patch panels as well as shielded, stranded or solid cord options.
Combining exceptional category 6A performance with best-in-class termination time, the Z-MAX 6A shielded outlet is a vital part of an end-to-end Z-MAX 6A shielded cabling system. The Z-MAX module exceeds all applicable industry standards, including ANSI/TIA-568-C.2 and ISO/IEC 11801 Ed 2.2.
This exceptional performance is achieved through Z-MAX's innovative Z-TOOL termination process, and linear termination module that eliminates split and crossed pairs. The exclusive diagonally-oriented IDC contact configuration maximizes pair-to-pair separation, minimizing alien cross-talk in even the densest category 6A patching environments.