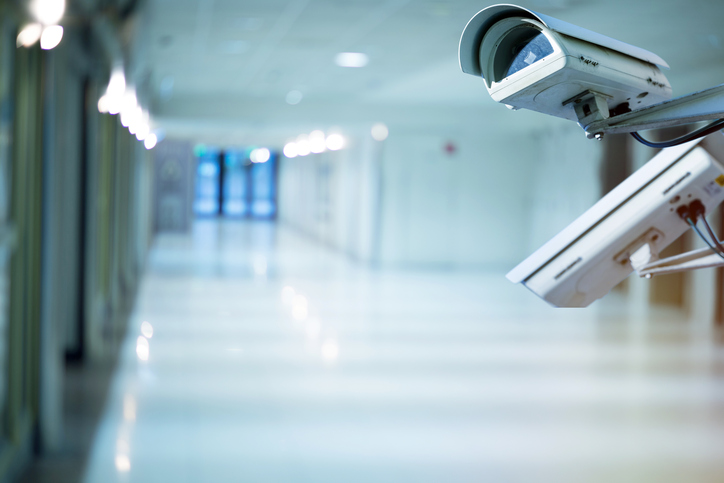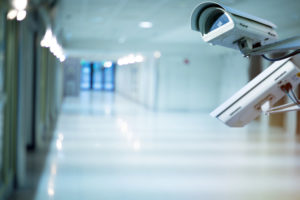 As an IT Professional you're the first to understand the pressures associated with IT environmental monitoring and system availability. When everything is functioning properly, you're doing your job. When they go awry, well, let's just say you're the first in line to hear about it.
In today's IT-centric climate, planning for the unexpected is a monumental task. It is tough enough protecting assets in the data centre.
Your challenges are compounded when you consider that a fast-growing percentage of the IT assets you manage are in less than desirable environments.
There are more systems performing mission-critical tasks than ever before
These systems are being deployed in sub-optimal environments without the proper environmental infrastructure to support them
Equipment density in these locations is increasing exponentially, producing more stress on ventilation and power
These systems are often unattended or managed by non-IT professionals
Let ICS demonstrate the different ways and numerous solutions available to assist you with your IT environmental monitoring.