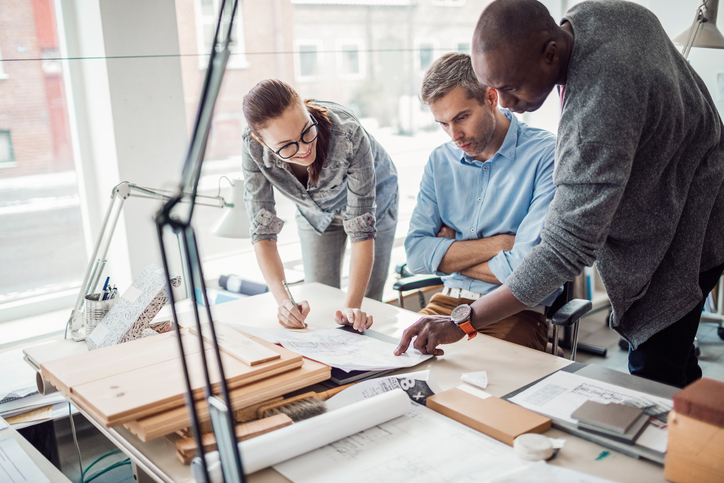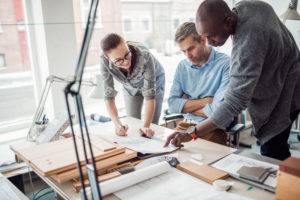 Ever popular within the Construction Industry Design & Build is a method of project delivery in which one entity – 'The design & build team' works under a single contract with the project owner to provide design and build service in London and across the UK.
One entity, one contract, one unified flow of work from initial concept through to completion. Design and build service is also known as design/construct and single-source responsibility. Across London, the UK, and throughout Europe, ICS Ltd's design and build service has successfully delivered IT Network infrastructure projects with superior results for many large blue chip organisations.
Design & Build streamlines project delivery through a single contract between the owner and the Design & Build team. This simple but fundamental difference saves money and time by transforming the relationship between designers and builders into an alliance which fosters collaboration and teamwork.
At ICS Limited we provide our clients with a complete full service wrap combining expert consulting, infrastructure solutions, installation, delivery and support services; which increase efficiency, protect business assets and minimise risk. With our complete "Design & Build" approach expensive Consultancy costs are removed as you will be employing a company who will see the project through from conception to completion.