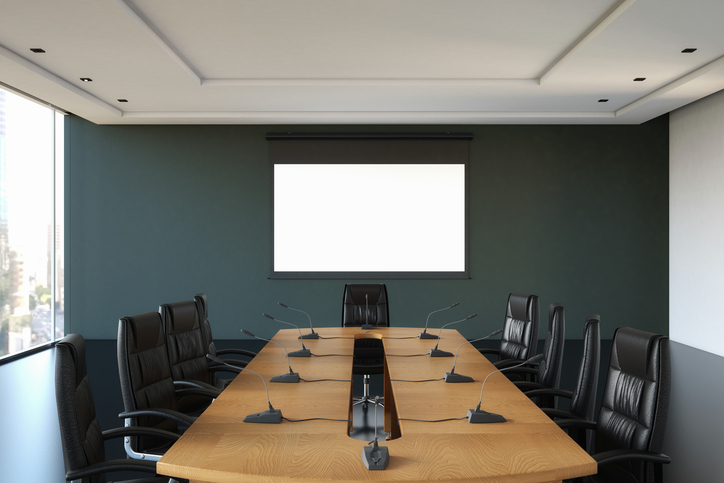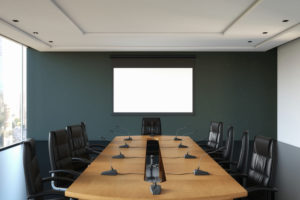 Our AV designer's expertise is in the design and installation of complex audio visual solutions in boardrooms, meeting rooms, conference rooms and auditoria across London and the UK.
Many of our audio visual solutions include the integration of video conferencing within the audio visual system and our IP products are some of the most up to date on the market.
ICS Services are technically strong where audio visual (AV) solutions are concerned. We have a high level of expertise in the effective application of video conferencing (VC), and a strong commitment to providing reliable and usable solutions across London and the UK. However, our skill base is much broader than this, and extends from the complex networking IP environment to web technologies and live event productions
Audio Visual Services
Supply & Installation of Plasma / LCD Display Screens
Managed TV over structured cabling solutions
Video Conferencing Systems and Solutions
Board & Meeting Room Design and Installation
Interactive and Digital Signage
In a world where effective communication is essential to every business we look forward to working with you, utilising technology and creativity to deliver outstanding audio visual solutions.
If you are interested in any of our AV solutions, please call us today and we will be happy to meet to discuss your requirements.