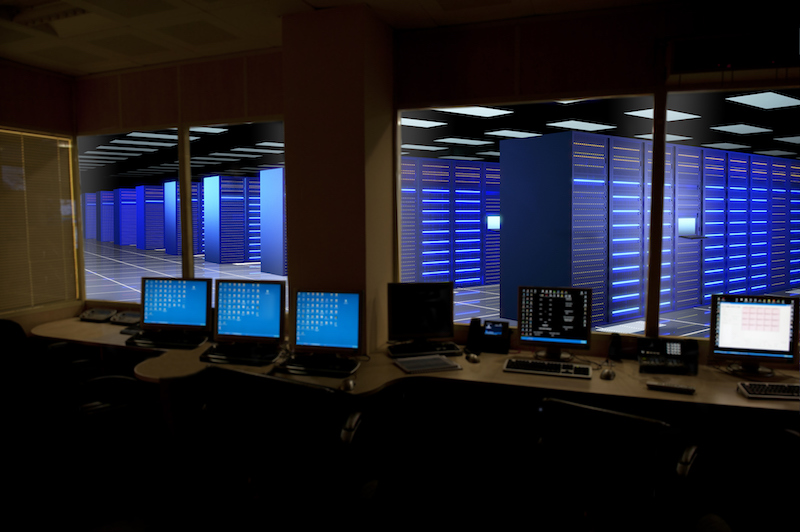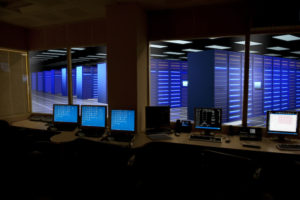 ICS Ltd can assist with specification design & build with Data Center Solutions and Computer Rooms in London and across the UK. We understand IT, mechanical and electrical infrastructure in depth and are, therefore, uniquely placed to work with you to build computer rooms and data centers solutions that are 'fit for purpose' and 'cost effective'.
Our thorough design process and best practices approach ensures that your room is created based on you exact business needs and our years of experience mean that we cab even refurbish existing rooms, whilst keeping your IT operation up and running in London and across the UK. It's all a matter of planning!
Our objective is to be your trusted adviser and as such we can guide you through the entire process from initial concept and planning right through to the finished computer room. However it doesn't end there – we can continue to support your data center solutions with operational services and products in London and across the UK that will also help you to run it in the most optimal fashion.
We have all of the solutions, services and products that you'll ever need for your data center solution/computer room. We also believe that informed customers make better decisions and it is one of our goals to provide straightforward information that help in this process. It's this approach that has earned us our reputation for excellence.
Data Centre Solutions
Construction
Cooling
Power
Uninterruptable Power Supplies

Generators
KVM ( Remote IT Management)
Water Leak Detection
Racks, Cabinets & Frames

Rack PDU's
Energy Management
Fire Systems
Security