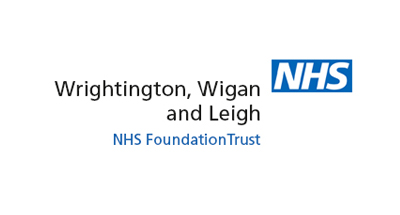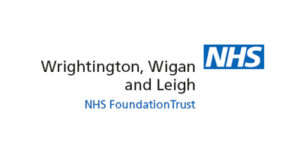 Working alongside B2net, one of Europe's largest Storage Integrators & CISCO Specialists, ICS were appointed to Consult, Design & Build two new Data Centres for the NHS Trust at their facility in Leigh Infirmary. As part of a roll-out of a new Network & Storage Infrastructure ICS were appointed to supply & install all specialist containment, cabinets, racking as well as all the internal structured cabling.
Two Data Centres were fitted out with 25 Panduit Net-Access™ Cabinets complete with Panduit Intelligent Power Distribution Strips. All Copper & Fibre Cabling was routed overhead on CPI Ladder Racking and Panduit FiberRunner® Containment leaving the floor void free for cooling of the rooms.
Each cabinet was cabled with a 24port Cat6 link which emanated from a Central Open Patching Frame located within the room. This allows all inter-connect patching to be carried out at the frame minimising the number of cross patches within the cabinets.
The rooms were linked with Panduit Cat6A 10G Copper & Fibre on two diverse pathways creating resilience between the two Data Centres. ICS also supplied all the Panduit connectivity including Cat6 & Fibre Optic Patch Leads.
Project Details
Consultancy on Design & Product Specification for Data Centres
Installation of 50 x Panduit Net-Access™ Cabinets
Installation of Overhead CPI Ladder Racking & Panduit FiberRunner® Containment
Installation of Panduit Intelligent / Managed Power Distribution Units for Cabinets
Installation of Open Patching Frames & 1400 Cat6 Ports throughout Data Centres
Installation of 10G Copper & Fibre Links between Data Centres
Supply of all Copper & Fibre Optic Connectivity – Patch / Fly Leads