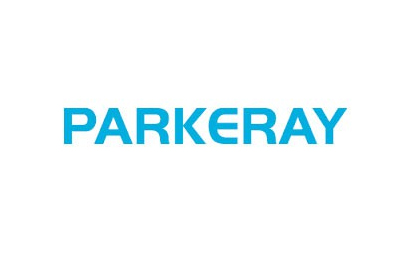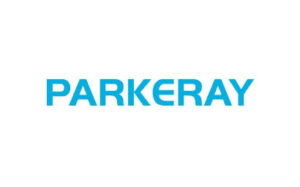 Working alongside Parkeray, ICS has just completed the installation of a complete PANDUIT Structured Cabling System for an American multinational Internet public corporation. ICS were chosen as the preferred installers to implement a fully operational cabling system to support up to 450 users and peripheral devices throughout the space. Due to the nature and aggressive timescales of the project, ICS worked 24/7 and completed the horizontal installation of some 3000 outlets within a 2 weeks program which allowed Parkeray to continue with the fit-out works and keep the project on target.
Three Main Communications Rooms were built each containing a number of PANDUIT Open Post Frames to house the SCS as well as network equipment and hardware. An overhead containment system was installed in all rooms by ICS to compliment the rooms design and allow cables to pass between racks easily and securely.
A Copper & Single mode Fibre Optic Backbone was installed between all rooms on diverse routes creating resilience throughout the cabling system. On completion of the installation, ICS assisted the clients IT team in patching all equipment and work stations ensuring that cable management was neat & tidy and all patches were documented.
Project Details
Installation of 3000 Panduit Horizontal SCS Ports
Installation of Copper & Fibre Backbone
Racks, Cabinets & Containment within Comms Rooms
Patching of all Switches to Cabling System
Presentation of Patching to all User Work Stations
Installation of Supplied Wireless Access Points