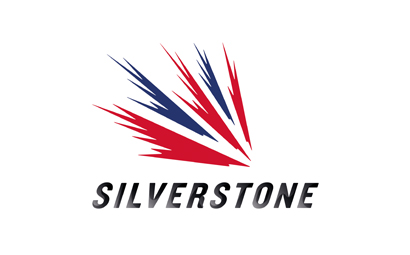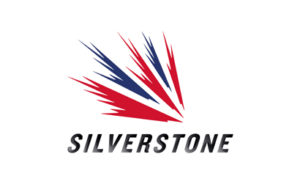 When Silverstone Race Circuit was awarded the British Grand Prix contract in 2009 for the next 10 years – there was surely going to be an upgrade plan. A new Pits & Paddock development was to be built in time for the 2011 Grand Prix and ICS were appointed as the IT cabling contractor for the project.
As the incumbent IT Cabling supplier ICS were awarded the project under a "Design & Build" contract and worked with Silverstone IT, Main Contractor and the Electrical Contractor on the design and installation of a new Cat6 cabling system. The system was supported by Single & Multi Mode Fibre Optic links that extend out of the new development and indeed throughout the entire circuit.
Project Details
Design & Specification on Structured Cabling System
Installation of 2000 x Cat 6 Outlets within the Pits & Paddock Development
Installation of Fibre Optic Campus Links across full site
Installation of External Fibre Optic Cabling to support Track Cameras and Controls
Supply & Installation of all Racks, Cabinets & Frames for internal Comms Rooms
Project Management and on-going Design & Consultancy
Testimonial
IT Manager Comments…
Silverstone have been working with ICS for 3 years and have built an excellent working partnership, ICS fully understand Silverstone's requirements and continually deliver to the highest possible standards. From small local structured cabling requirements through to the new fibre ring recently installed at the circuit, ICS have been alongside to advise and guide Silverstone to ensure that the infrastructure is positioned to cope with today's requirements, whilst future-proofing the investment made.

ICS's attention to detail and professionalism is second to none, the quality of the workmanship is excellent and the pride taken shows. They take ownership of the whole process and work very closely with Silverstone to ensure nothing is missed or overlooked.

This gives us great reassurance that when the infrastructure is needed and has to be relied upon it will be up to the job.

A highly knowledgeable and professional company that can always be relied upon to deliver what the customer needs and more importantly when it needs it.